Displaying items by tag: cruise
Monday, 23 October 2017 21:25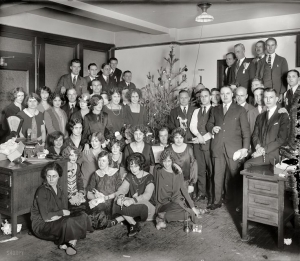 Just back from the Carnival VISTA and wanted to share a recent development and opportunity.
For nearly five years, the major part of my work year has been spent in the Caribbean. As I travel port to port, I've been able to witness the hard work and enjoy the warm hospitality of those who rely on tourism for their living. In the places that I visit often, I have come to know many of these folks personally. Of course, my heart was heavy as news poured in the past few weeks regarding the destruction endured by so many of those areas.
Thursday, 30 March 2017 21:41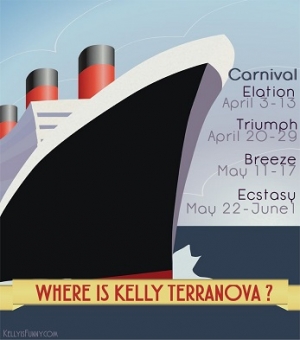 So, why a blog? Ah, the not-at-all eternal question.
When deciding to revamp my website for the 4th time (yes this is my 4.0 update...go in the Wayback Machine some time to version 1.0, 2.0 and most recently 3.0 ...ugh), I knew that it needed to be, let's say, a little more dynamic. Not just a book report of a site, but something that changes...new information, aka "content", that appears regularly (aye, there's the rub) to DRIVE traffic to my site. (that's a lot of SEO type stuff in there...pay no mind, please keep reading.)